Educating, empowering and enabling individuals of all abilities to sustain a healthy, safe and active lifestyle since 1999.
Also known as handbikes, these cycles are powered by the rider's arms rather than the legs.
Adaptive cycles earn their title by being designed to adapt to fit the needs of the rider.
Recumbent bicycles allow the rider to cycle in a laidback, horizontal, and low to the ground position.
At Bike-On we carry a diverse selection of wheelchairs such as everyday, sport, pediatric and more!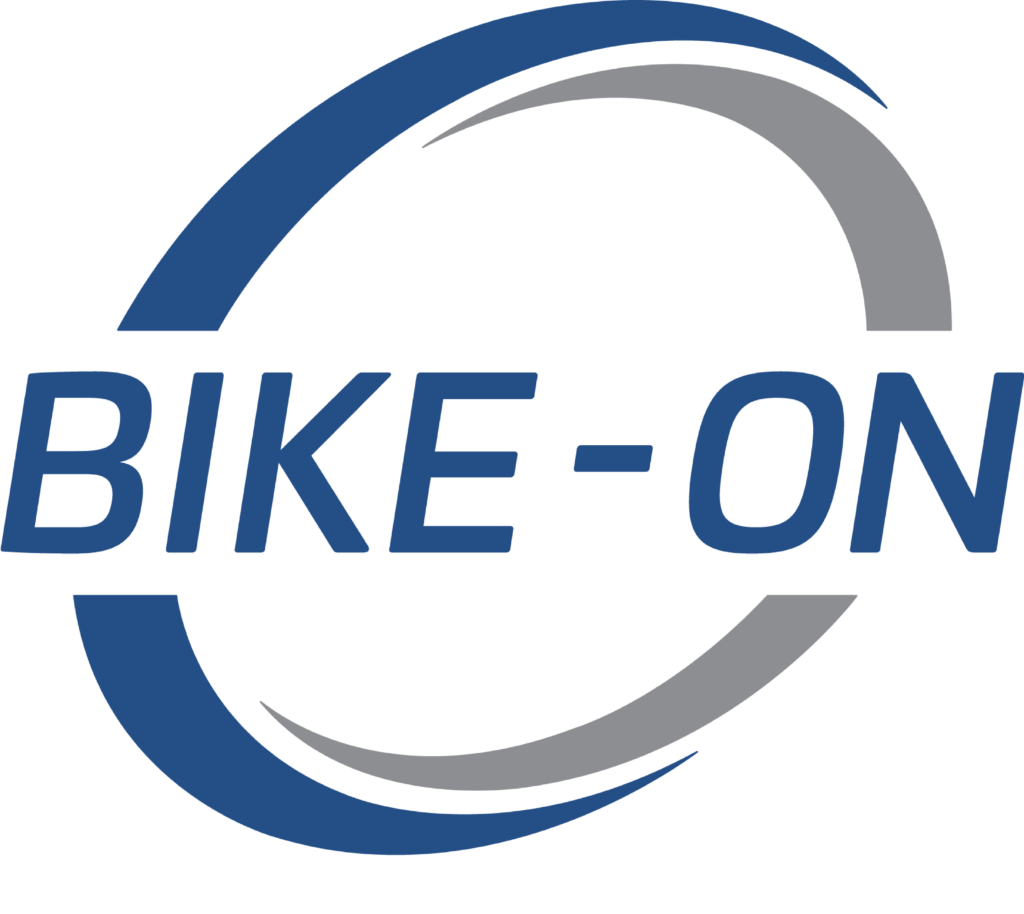 Experts in handcycles, adaptive bicycles, wheelchairs, and recumbent bikes
Recumbents, handcycles, adaptive trikes and more. We have what you need.
HP Velotechnik has been building and optimizing trikes now for over 27 years. They have been consistently dedicated to designing and developing award-winning, top-of-the-line trikes sold around the world today for active riders
Handmade in Italy, these hand bikes come as a Bike-On exclusive in the United States. Offering competitive, recreational, and all-terrain handcycles with the latest technology to bring you a next level cycling experience.
Adaptive cycles from Van Raam have become very popular since they landed stateside, and it's easy to see why. Van Raam is a Dutch producer that offers a wide variety of adaptive bikes and trikes.
They are right there to offer you the best price not stir you to the highest price we felt very comfortable with the sales man he was very knowledgeable he showed us whatever we wanted to look at and answered all our questions . He was so very nice to deal with this is how all sales people should be went to two other stores before we went to this store the sale people was nothing like he was not pushy didn't rush us he was awesome to deal with.
I absolutely love this place not only are they very competent in what they do there actually people in our community people with disabilities people that truly understand care about and want the best experience for their customers I build adaptive bikes here in Southern California and I get a lot of my specialty parts from bike on and they do a great job on every single thing I have ever ordered if I ever have a question they go above and beyond to answer all questions and as far as their products they are top notch I could not speak more highly about an adaptive equipment company that truly cares about the community and the people they serve I hope they're around for another 20 years and I look forward to doing continued business
Recently ordered a wheelchair from Bike-On I have been dealing with them for approximately 20 years for my hand cycle and wheelchair needs. They've always been professional and courteous with very reasonable pricing. I would highly recommend them.
Very Very pleased with the great customer service and impressed with the high quality bike. My 14 year old autistic son loves the bike and so do I. 100+% satisfied and would highly recommend.
Bike on is a company that I would deal with in the future for sure their service is absolutely stellar. They understand the issues of the handicap and they do whatever they Gotta do to make things right. Really great company to deal with very nice people hope to deal with them again in the future.
Absolutely remarkable, from my initial contact to completion of purchase.
Vinnie is a talented and honest salesperson and an authentic individual. He made sure that the delivery of my son's trike to his new group home was on time; he explained its many features with patience and insight. He is committed to the products he sells for the company and to the customers who choose to buy them.
Click the button below to fill out our estimate request form.