Educating, empowering and enabling individuals of all abilities to sustain a healthy, safe and active lifestyle since 1999.
Also known as handbikes, these cycles are powered by the rider's arms rather than the legs.
Adaptive cycles earn their title by being designed to adapt to fit the needs of the rider.
Recumbent bicycles allow the rider to cycle in a laidback, horizontal, and low to the ground position.
At Bike-On we carry a diverse selection of wheelchairs such as everyday, sport, pediatric and more!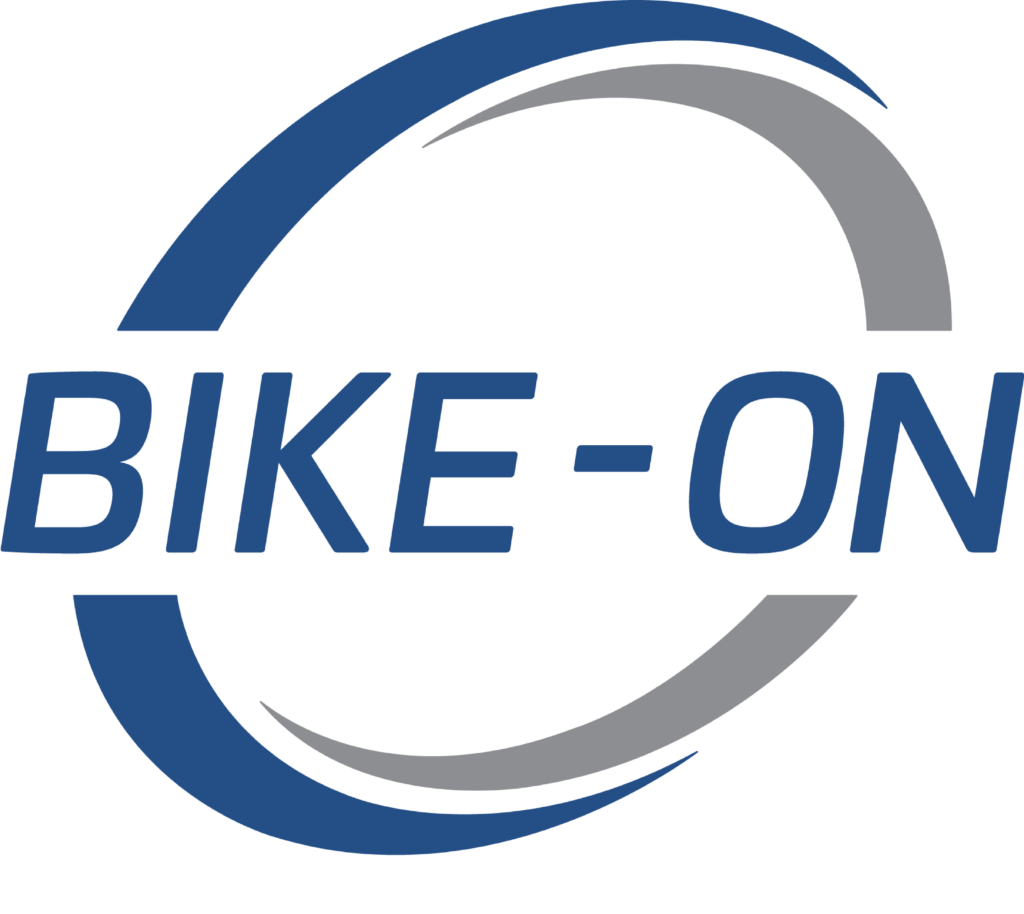 Experts in handcycles, adaptive bicycles, wheelchairs, and recumbent bikes
Recumbents, handcycles, adaptive trikes and more. We have what you need.