Everyday, Sports, & Pediatric
With a focus on personal experience, community dedication, and customer satisfaction, we are the leaders in providing exceptional mobility solutions.
Experience the legacy of Bike-On and the renowned Top End signature chairs that have become a favorite among wheelchair sports enthusiasts.
Experience our commitment to providing remarkable mobility options for children, enabling them to embrace life to the absolute fullest.
Bike-On is proud to welcome the next generation of wheelchairs to our showroom and wheelchair catalog. Made to measure – RGK offers superior quality and technology to the market. From their flat folding design everyday chairs to the latest in their variety of sports wheelchairs bringing the latest design and comfort for athletes playing basketball, tennis and more.
Ordered my wheels this morning with Scott and I'm so excited I was car dancing the whole way home ❤️ everyone is so kind and knowledgeable. I highly recommend Bike-On 😊 Whoohoo!!! Thank you Scott for everything, you're amazing!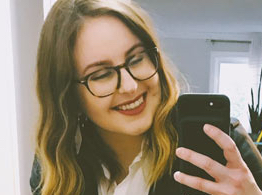 Work with us to order your next chair!